The creative results and processes of the research have been compiled into a visual archive. On November 19, we will kick off the first major component of Biennale Gelderland 22-23 at 13:00 hours in Extrapool, with a full program of workshops, radio broadcasts, music, performances and speeches. We will activate the archive and invite everyone to come!
At the invitation of P1, SMET researched the histories of the reconstruction era in Nijmegen. Over the course of six months they delved into books and archives and took to the streets with the aim of rediscovering (hidden) histories, making them visible and connecting them.
SMET defines the archive as follows:
"Not striving for completeness but for speculation, not to record history but to question it, not to give an overview but to facilitate encounters."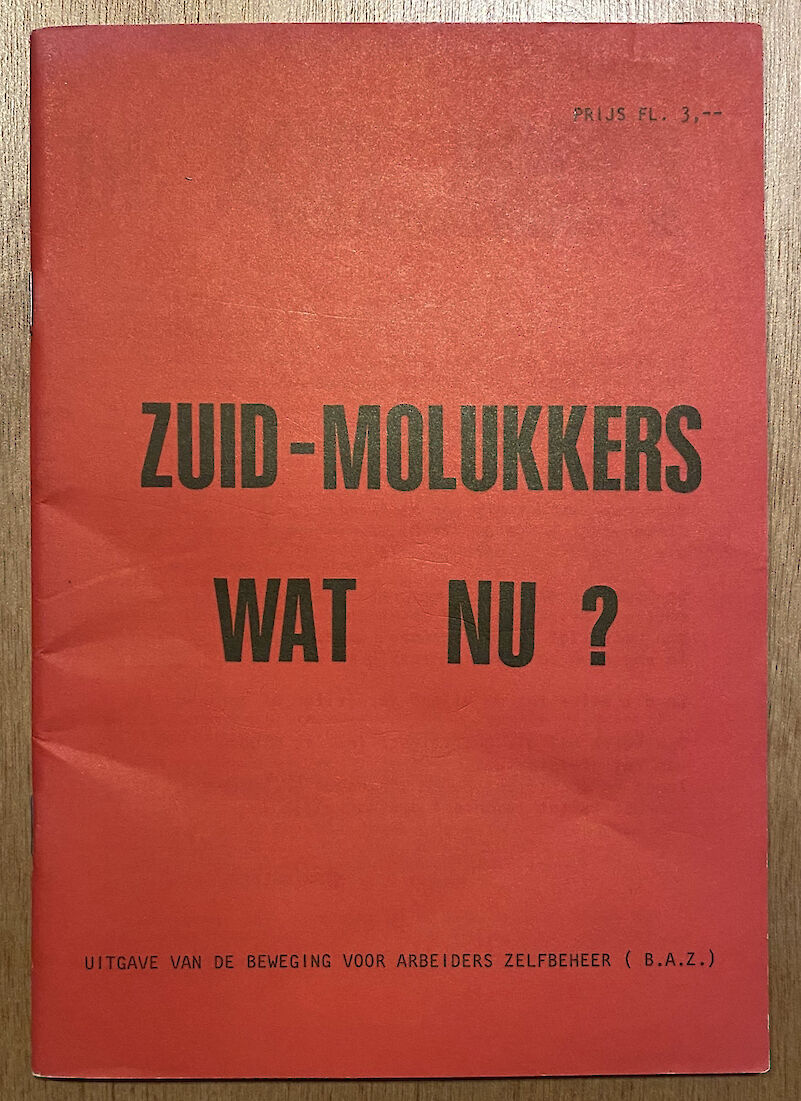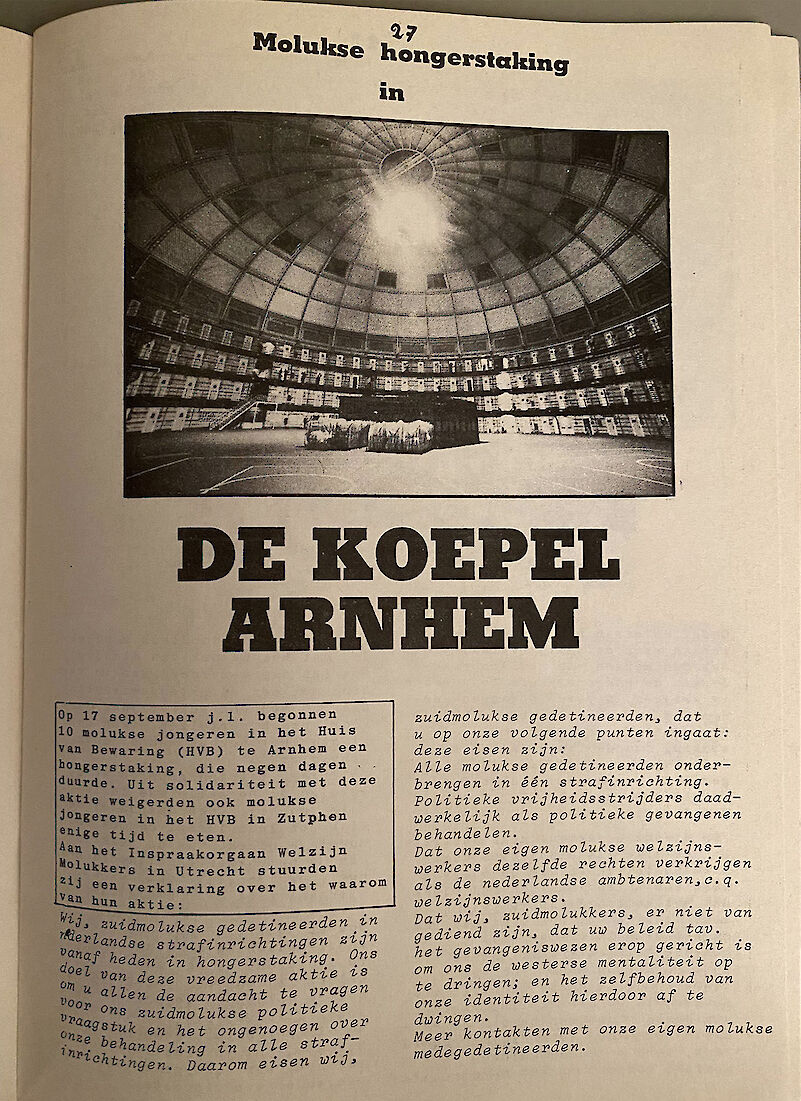 Thus, we find in the archive the influential event of the 1983 Winter University Women's Studies, which took place at Radboud University Nijmegen, and was a catalyst for Black women's activism; we see how the squatting movement contributed to the creation of a rich (cultural) network in Nijmegen that still exists to this day, in contrast to the narrative that, superficially, focuses mainly on the Pierson riots; or how radio waves were used to mobilize action by Radio Rataplan, among others.
As a result of the research, SMET developed 18 publications - some new productions, others facsimiles - that can be understood as DIY tools that anew provide footing towards action and self-organization. SMET's research also functions as a foundation for the artists invited to participate in the Biennale Gelderland 22-23 to develop new work.
For Activating the Archive, SMET invited contemporary artists who like to work on the edge of the public domain and explore its boundaries, such asAnan Striker, Ioanna Mitza, Niels Matitawaer, Martinus Papilaja, among many others. The public program is the source for a growing exhibition, which can be visited until December 18.